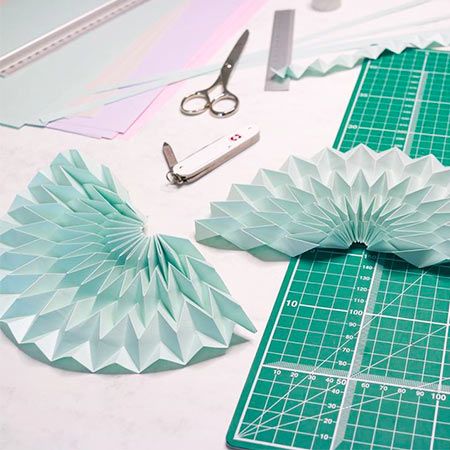 Virtual Festive Origami Class
Join our Virtual Origami Artist for an introduction to the ancient Japanese art of origami and create lovely paper baubles for your Christmas tree
Using a two-camera set-up to give a clear view of her hands, our host will show guests how to turn a plain sheet of paper into a festive decoration
Our host brings this art form to life with her understanding of the culture and has showcased her talents on Channel 4s Kirstie's Handmade Christmas
This themed virtual experience is perfect for corporate and private Christmas parties and for engaging and entertaining remote teams
Highly "Instagramable" Xmas Origami will not only fill guests' hearts with feel-good festive spirit but also impress followers on social media too
FAQs
1. How does it work?
This is usually an interactive live-streamed workshop provided over Zoom or an alternative video conferencing platform. However, our Virtual Origami Artist is able to create prerecorded instructional videos if you would prefer. All interactive classes are live-streamed from our artists home studio using a combination of two cameras, one focussing on the artist so she can talk to guests as she demonstrates and the other to give a birds-eye view of her hands making each step easy to follow and imitate. Each live-streamed workshop starts with a brief introduction to origami, its background and history and our host's background as an artist. You'll then be introduced to the tools you'll be using before moving on to making your first piece of origami!

2. How long is each session?
This is completely customisable and can be adapted to your event needs. Live-streamed classes can run from 60 minutes up to 90 minutes if required so please just let us know what would work best for your event
3. How many people can take part?
To allow for lots of audience interaction we recommend a class size of 15 - 20 but our host is always happy to work with bigger or smaller audiences and can tailor the set to your needs.
4. Do guests need anything to be able to participate?
For this workshop, in particular, guests will need A3 size paper, ribbon, scissors or a scalpel, scoring tool (the tip of a nail file, blunt pointed knitting needle works just fine), a ruler, pencil, superglue and double-sided tape. This is usually delivered as an intermediate class, in which case some former Origami knowledge is recommended. If you would like a festive-themed class more suited to absolute beginners please let us know and our host will come up with some additional suggestions for you.
5. Is this interactive?
Absolutely! Not only are guests actively engaged in making their festive decorations our host will also take questions throughout the class.  At the end of the session, guests are encouraged to proudly display their creations to the camera so other participants and the host can also see what they've made
6. How can this experience be customised?
Our artist is always open to trying new ideas and can create custom models for classes to match compliment a particular theme, season or festivity. Please let us know in advance if this is something you might be interested in and we can include it in your quotation
IDEA ARTICLES RELATED TO Virtual Festive Origami Class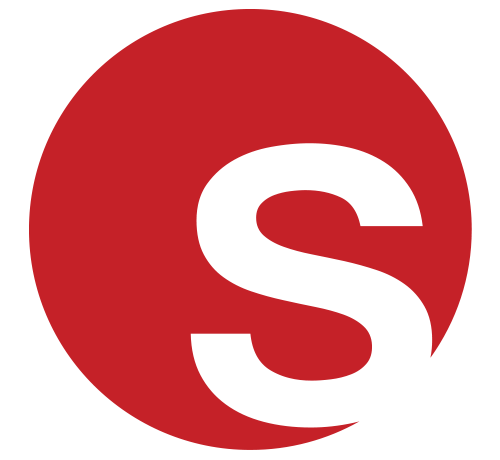 Virtual Event Entertainment For Ramadan
Entertainment for Celebrating Ramadan Virtually
Freya Britton
|
23/04/2021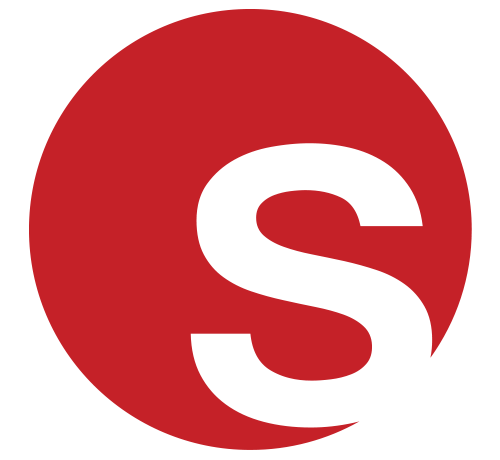 Virtual Party Ideas for Pride 2021
Virtual Entertainment to Celebrate Pride 2021
Grace Henley
|
14/04/2021