Booking Wedding Entertainment
Discover the perfect entertainment for your special day
One of the most magical days of your life, your wedding is likely to pass like a perfect dream. Taking care of all elements of your wedding entertainment so that you can focus on enjoying your special day, our team of experienced wedding entertainment experts are here to help.
From helping you pick concepts and designing themed entertainment from scratch to managing logistics and advising you on the technical details, our wedding entertainment services make us one of the leading wedding entertainment agencies globally. 
One of the most important parts of wedding entertainment, our roster of elite wedding bands and DJs spans a range of genres, will learn special songs at your request and are sure to get guests up and dancing! From spectacular soul and Motown showbands, contemporary pop covers bands, bohemian Mumford & Sons-style bands, sultry jazz bands and roaming acoustic covers, you can be sure to find live music that suits the vibe of your wedding. 
Add drama with a champagne aerialist, stay classic with a romantic ballet troupe, or surprise everyone with singing waiters or themed flash mob performance. With creative bride reveal entertainment, talented magicians, fashion illustrators, children's entertainers, circus acts and more, let us help you create memorable entertainment as unique as you are.
Our international roster of entertainment brings together the very best high-energy wedding bands, classical musicians, walkabout entertainment and suppliers. Working with trusted artists in countries around the world, we will connect you with local acts or fly them in from overseas for the perfect performance. 
Request a call back
&nbsp
QUICK QUOTE
Best of the Best Party Bands - Looking for the best party covers band?
Top wedding bands in the world. 5 of our most popular high end wedding bands. Our top party bands are flown around the world to perform at VVIP and celebrity weddings. Here are our top 5 bands for weddings in the world...
Wedding Keepsakes Ideas - Popular ideas for live Wedding Favours
Unique wedding giveaways for guest. Customised wedding favours for guests. Give your guests a customised gift that they can take home and remember your special day forever...
Unique Wedding Entertainment Ideas - Creative Wedding Ideas
From a sand story about how you met, the engagement and your lives together.. to our amazing aerial drum show to kick start the party. Here is a selection of our top 5 unique wedding entertainment ideas...
Roving Wedding Entertainers - Mix and Mingle Roaming Performers to hire
Roaming interactive performers are perfect for wedding drinks receptions. Here are our engaging wedding entertainment ideas...
Unique Live Music Ideas for weddings - Hire alternative musicians
Looking for an alternative to a party band for your wedding entertainment? Book one of our top music shows ...
World Class Shows - Hire a show to perform at your wedding
Amazing after dinner shows to hire for weddings. Ask our team about our top stage shows that can be booked for weddings... we can provide anything from West End productions to a fully customised cirque show for your guests...
Hire Children's Entertainment for a wedding - Most popular Ideas
Our top 5 ideas for children's entertainment at a wedding. Keep kids entertained by our engaging performers...
Hire Indian Entertainment for a Wedding - Indian Entertainment Ideas
Our top 5 authentic Indian musicians and dance shows to hire for global weddings....
CASE STUDY:

Wedding Cheer

At Morden Hall in South London, we injected American energy into our happy couple's special day with an NFL-inspired act. Our client, the bride-to-be wanted to amaze everyone (including her future husband) with a jaw-dropping dance routine with a sports theme. We proposed The Crystals, the official cheerleading squad for Crystal Palace Football Club, recognised for their signature red and blue costumes, shimmering pom poms and uncontainable energy. 

Ahead of time, our cheerleaders and the bride-to-be rehearsed a unique routine, cheorographed especially for the occasion. The wedding guests were already stunned by the surprise flashmob when, out of nowhere, our fun-loving bride joined the cheerleaders as part of a perfectly coordinated routine to 'End of Time' by Beyoncé. The groom, a huge sports fan, was absolutely astounded and equally delighted! A custom flash mob is an incredible way to inject energy into any occassion and in this case, conclude the wedding ceremony in style.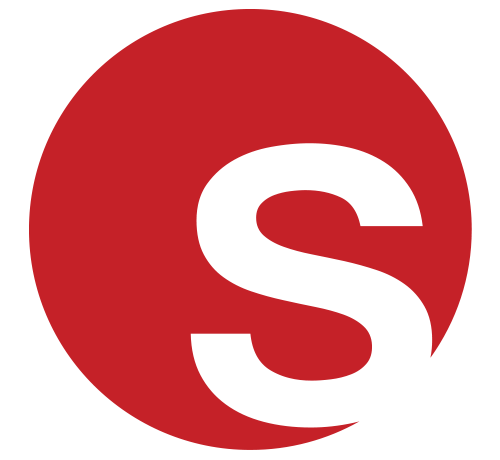 ENTERTAINMENT NEWS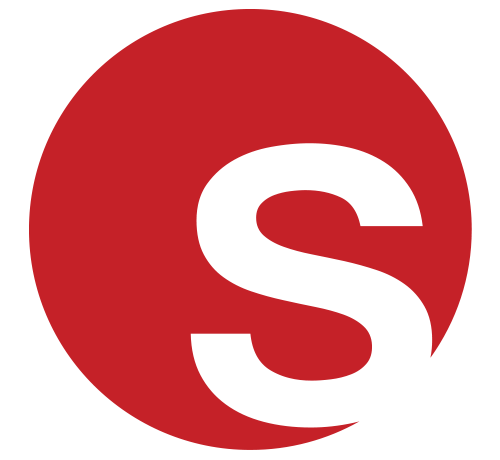 Luxury Japanese Themed Garden Party Creates Unforgettable Atmosphere
Luxury Japanese Themed Garden Party Creates Unforgettable Atmosphere
Luxury Japanese Themed Garden Party Creates Unforgettable Atmosphere
Grace Henley
|
07/09/2017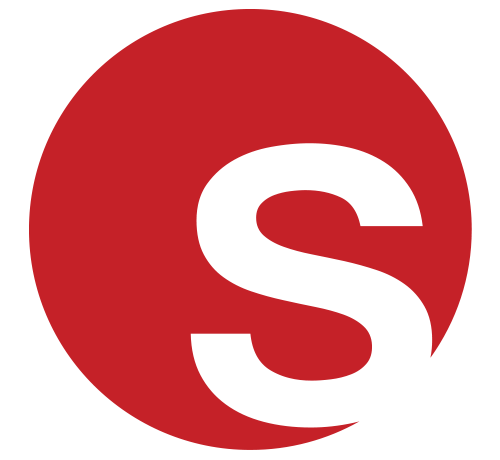 Live Wedding Painter Captures Mauritian Sunset
Live Wedding Painter Captures Mauritian Sunset
Live Wedding Painter Captures Mauritian Sunset
Grace Henley
|
05/07/2017
Weddings Global INSPIRATION
RECEIVE UPDATES ON OUR LATEST ACTS AND NEWS
We will send you monthly updates featuring some of our new and exciting acts, entertainment trends and latest news.