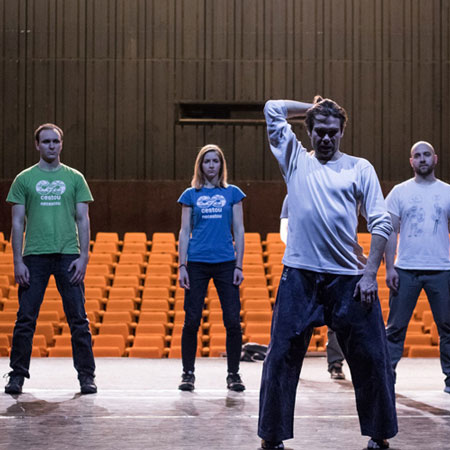 Self Defence Workshop
A practical and educational workshop designed for corporate team building events, delivering a fun group challenge
We present our Self Defence Workshop as an original team building activity for your team incentive trip
Quality tutoring and instruction from professionals of the industry will offer your group a first-class experience
Introduce your group to the basic principles of self-defence and psychology of problematic situations and prevention
A unique entertainment solution, this act allows your party to bond via learning defensive responses to possible threatening situations
Self Defence Workshop PHOTOS
Book a Self Defence Workshop and offer your party a team incentive trip to remember! Our intuitively developed workshop is presented as a fun group experience and an original team building activity, providing the ideal solution for your customised entertainment in Bratislava. 
Our practical and educational workshop is custom-designed for corporate team building events, allowing participants to learn the basic know-how in the field of preventative self-defence and safety. Our exclusive workshops are delivered by professionals of the industry, ensuring your group receive the highest quality of tutoring and instruction for a first-class experience. 
Systematical and clearly comprehensible teaching follows a specific method and is appropriately customised for beginners, without any previous knowledge of self-defence. 
We present our Self Defence Workshop as an original team building activity and fun group experience for your team incentive trip, led in an educational way with your participants being introduced to the basic principles of self-defence and psychology of problematic situations and prevention. 
Our unique and innovative workshop is delivered as a unique team building event, allowing your party to bond whilst learning some selected responses to possible threatening situations. A beneficial workshop that is really valuable and preventative know-how. 
A fantastic team activity for your corporate entertainment, our 'Self Defence and Psychology of Problem Situations' is the perfect team building activity, designed for various businesses, corporate groups or professional teams. Participants will have the chance to get to know each other and to exceed the standard boundaries of formal collegiate experience, offering the ideal solution for your customised entertainment in Bratislava. 
We offer a choice of two self-defence workshops
Practical Self-defence - basics
Fundalmentals:
Body movement principles in self-defence
Working with the space
Body posture in self-defence 
Practical Self-defence: 
Practise of selected techniques against the most common type of attack 
Use of blocks and counter techniques in self-defence
Body anatomy in self-defence
Defence using pressing points on selected sensitive and painful body parts
Using the items of the daily use in self-defence
Psychology in Problem Situations
Essential background: 
Analysis of the problem situation
Subconscious mechanisms and mental set up
Assessment of risks and chances
Emotions
Rational thinking verses instant and intuition 
Stress reaction:
Stress reaction: Psychology and physiology 
Stress management and self regulation: how to regulate the stress reaction in tense situations - Theory and practice
Connection: Body - Breath - Mind
Prevention and strategies to conflict  resolution:
Tactical behaviour (behavioural principles) in problem situations
Body language, communication and negotiation
Strategies for conflict resolution and conflict de-escalation
Psychological defence 
Practical Tips 
Duration: One day workshop - rither 4 hours or 5-8 hours a day
Two day workshop - 3 -7 hours a day
Three day intensive workshop - 3-6 hours 
Five day intensive workshop 3-6 hours per day
Minimum persons - 6
Maximum persons - 25
Optimum number of persons per group - 16
Professional self-defence trainer with extensive experience in the industry provided for every workshop
Contact us at Scarlett today to talk about booking our Self Defence Workshop for your corporate team day or personalised event.
IDEA ARTICLES RELATED TO Self Defence Workshop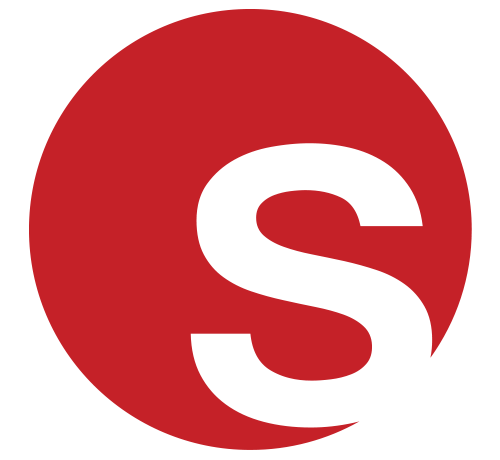 How To Host An Office Party After Lockdown: Tips For Success
Looking For Office Party Entertainment? Here's Everything You Need To Know
Freya Britton
|
20/07/2021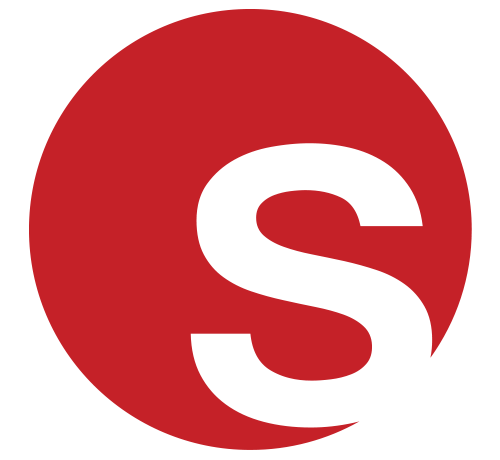 Return To Work Post-Lockdown Team Building Guide
Why You Need Team Building Activities When Returning To The Office
Freya Britton
|
06/07/2021